Awaken the Spirit of Life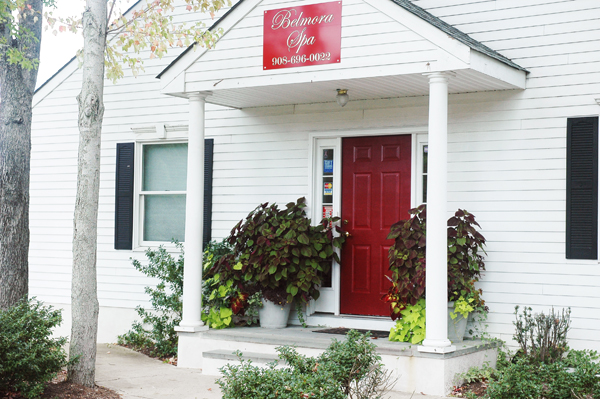 Indulge. Rejuvenate. Experience ancient beauty rituals from around the world. Belmora Spa encourages a holistic concept of beauty and rejuvenation based on rich Eastern Cultural Heritage. Our practices encourage the Asian and European philosophies of a Time Ritual approach to wellness. Welcome. Nurture. Purify. Balance. Bliss. The most luxurious skin care line. State of the art equipment, personalized services and expert staff deliver the ultimate spa experience.
Belmora Spa has been recognized by Park Place Magazine as one of the Top Spa's in New Jersey in the Spring of 2012. Owner Claudia Georgescu, European born and trained, has been nationally recognized for her outstanding achievements in the cosmetic and esthetic fields.
You've read about Claudia's talents in popular publications for more than a decade; like the New York Times, New York Magazine, Time Out, Allure, Modern Bride and W Magazine. Her high profile clientele has included such names as Sharon Stone, Demi Moore, Madonna, Linda Gray and Bette Davis to name a few.